Knowing how to mix vocals, arrange melodies, and improve your tracks using digital software is as essential as being good at creating music and recording tracks from scratch. Many seasoned producers typically use professional audio editing software, but these can cost anywhere from a few hundred to several thousand dollars. And if you are just starting out, this might not be the best solution. After all, you'll have other expenses, including musical instruments and maybe even a new laptop that can handle the workflow demands of music production.
Fortunately, you don't have to dig a hole in your pocket just to start producing your own music, as there are some decent music production software options out there that are completely free. As you gain more experience and save money for professional DAWs like Ableton Live and FL studio, check out our list of the best and most popular that won't cost you a thing.
What is the best free software for music production?
Whether you want to learn how to be the next best music producer or just want to clean up an audio file, these free versions of music production software offer basic audio editing tools, enhancements, and more.
Compatibility: Mac
GarageBand is a very easy-to-use music production tool. You can get it for free on any Apple computer or laptop, and like most business applications, it should be fairly easy to understand its basic functions thanks to its user-friendly interface. This popular digital audio workstation has certainly come a long way since its release in 2004, and its only major drawbacks for producers are its inability to export MIDI files and control external material via MIDI. Nonetheless, it offers beginners and advanced musicians more than enough to produce music for personal and commercial use.
It can load up to 255 different tracks, including vocals and instruments that you can record directly to the app. Other features include changing audio timing and a virtual drummer for instant percussion. It only allows 2 effect layers for each track and currently does not allow any song tempo changes.
This music creation software offers an option to transfer files to Apple's professional digital audio workstation, the Logic Pro X.
Check out the GarageBand interface below: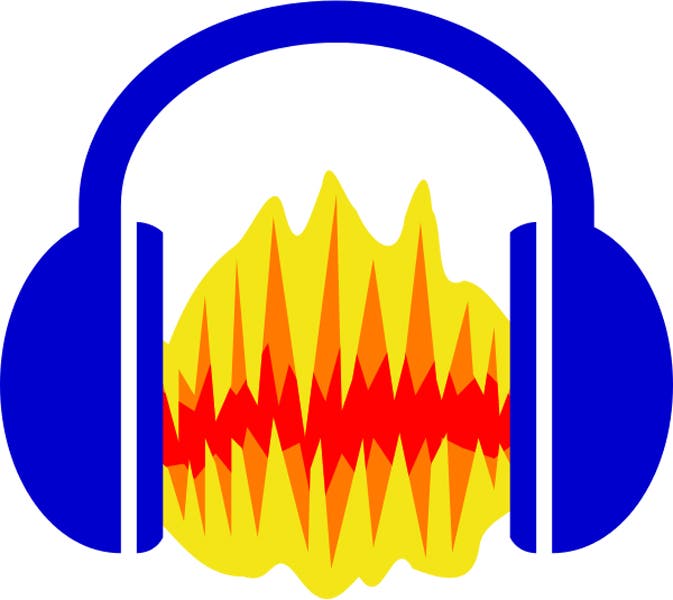 Compatibility: Windows, Mac, Linux
Audacity is an open source, cross-platform audio editing tool popular for its simplicity and compatibility not only with Windows and Mac, but also with Linux. It's not a full-scale digital audio workstation, but it's often compared to the new GarageBand in terms of popularity and usability. Until you decide to shell out some cash for more advanced DAWs, you'll find yourself using one of the two.
As one of the best free music production software options, it enables audio manipulation: you can edit your tracks; process your audio files; and export them to MP3, WAV, AIF and many other formats – and arranging multiple audio bits to produce a cohesive final track. It's also one of the easiest to use, so if you don't want a complicated program that will help you do basic edits, Audacity is certainly a great choice for creating music for a wide range of uses. 'applications.
See what Audacity looks and works like in the brief video overview below:

Compatibility: Windows 10
After Gibson halted development on the Cakewalk digital audio workstation (formerly known as Cakewalk SONAR) last year, BandLab registered the app in February and made it available for free download.
For those who can finally download Cakewalk for the first time, it's a complete music production package that offers a full suite of editing tools, in addition to providing you with songwriting tools and instruments, a offers massive MIDI and audio tracks, and advanced mixing and mastering tools to help you transform your songs. Once you're done, it lets you share your work directly to SoundCloud, YouTube, Facebook, and other social media sharing sites.
The new Cakewalk is only available for Windows 10 at the moment, but everyone is waiting for the next developments from BandLab, which will hopefully include Mac compatibility!
Take a look at the new Cakewalk by BandLab below: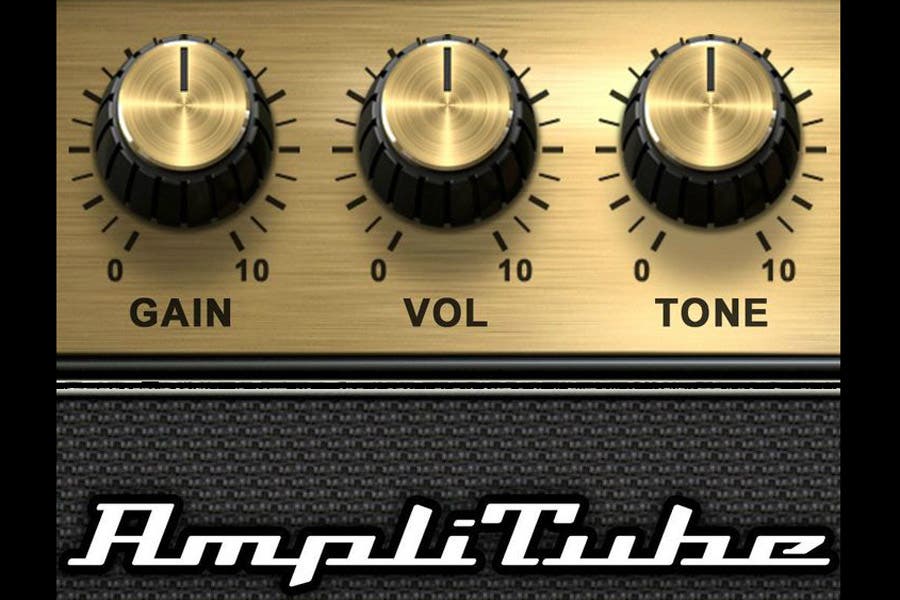 Compatibility: Mac, Windows (64-bit), standalone application and plug-in (AAX, VST and AU)
The AmpliTube Custom Shop from IK Multimedia is the AmpliTube 4 in its simplest entry-level form. With the free version, users can model their own guitar setup with 24 models, including three microphones, four amps, five cabinets, nine pedals, two rack effects, and a digital chromatic tuner.
It is the perfect software for those who will mainly create songs with guitars. Enjoy authentic sounds, creative customization (including your microphone choice and location) and the coveted Custom Shop feature where you can 'try before you buy' anything to expand your model collection legitimate and branded amps (like Fender, Ampeg and Orange), pedals, and more.
Excited yet? Get an overview of AmpliTube below:
Tracktion T6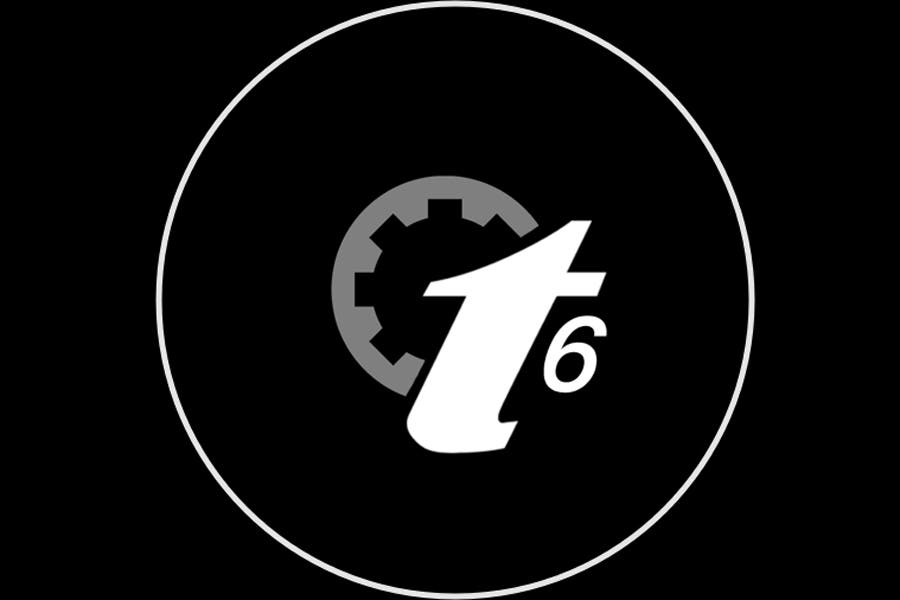 Compatibility: Mac, Windows, Linux (VST, AU and Linux VST)
Traction T6 was actually released a few years ago as paid software, but it was re-released in September 2017 for free, and it's the full version. Fortunately, for those who "waited" for it, this free music production tool included everything available to those who bought it two years ago, making it one of the most popular DAWs. most relevant used today by beginners and advanced growers.
One advantage is that it displays everything you need in its main window so you don't have to switch to different screens for important functions. It also offers an unlimited supply of MIDI and audio tracks, and can host multiple plugin formats (including AU and VST).
If you are looking for the MIDI output functionality that GarageBand lacks, Traction T6 proudly offers it. And with scalable sections and a customizable bottom panel, you can customize your digital workspace and display the settings you want for a more efficient audio workflow.
Discover Traction T6 in the video below: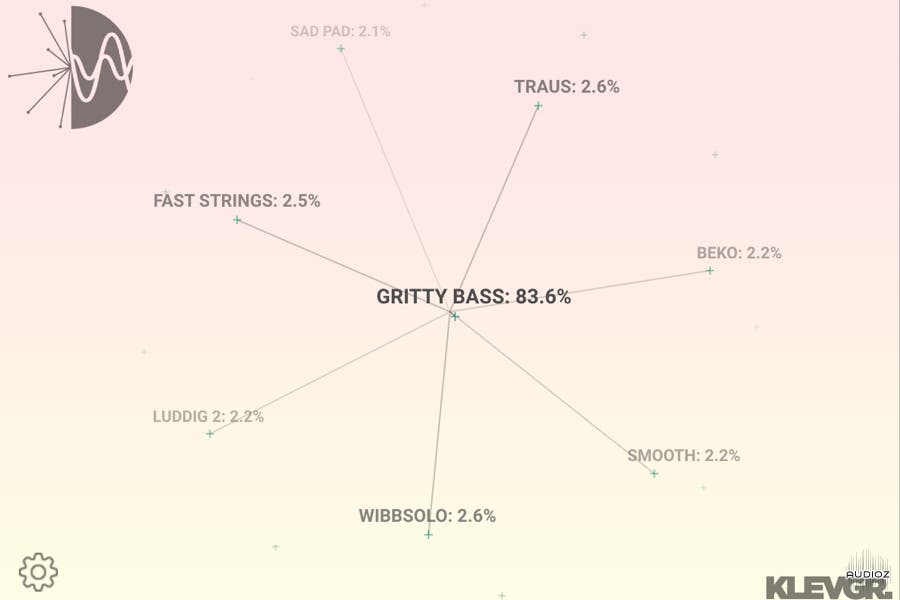 Klevgrand's SyndtSphere didn't quite reach the same level of popularity as the top five on this list, but it certainly stood out with its unique and abstract interface. As a minimalist version of Klevgrand's Syndt polyphonic synthesizer, this free software is one of the most accessible synth programs, with over 70 presets and an intuitive center sphere that you can move around to transform multiple sounds at the same time.
With SyndtSphere, you can actually trust your ears instead of focusing on visual parameters to produce great music. It might sound a little too simple for experienced producers, but SyndtSphere is one of the best free music software that offers an impressive collection of sounds that will inspire and entertain you, even if you don't do anything.
Prepare to be enchanted by SyndtSphere below: